#143, #144 London II&III, England, August 23rd, 26th
The Press:
Rolling Stones (timesonline.co.uk)
Stones leave fans hanging after marathon world tour (reuters.com)
CAUGHT LIVE!: ROLLING STONES (sundaymirror.co.uk)
Spark me up! Stones defy smoking ban at arena gig (dailymail.co.uk)
The final Bow: (thx jsoxy!!)
Pics:
(thx jimpietryga !!!)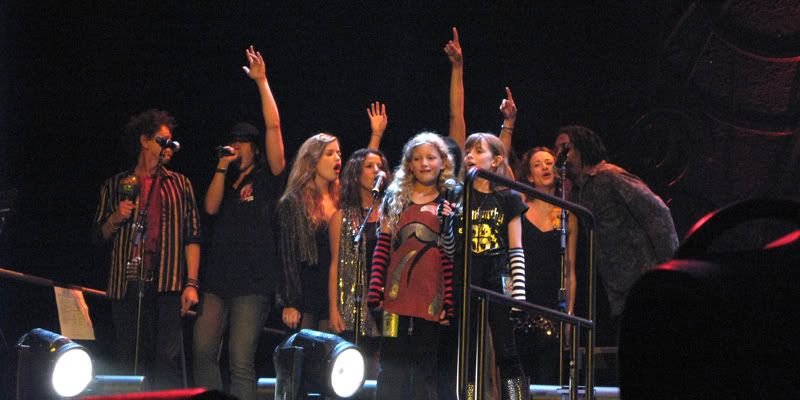 the choir…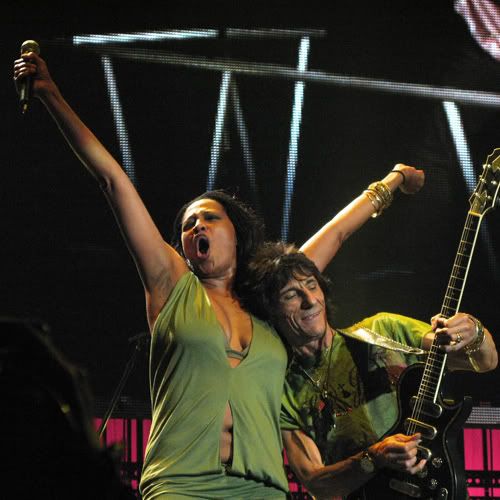 (thx arizojp !!!)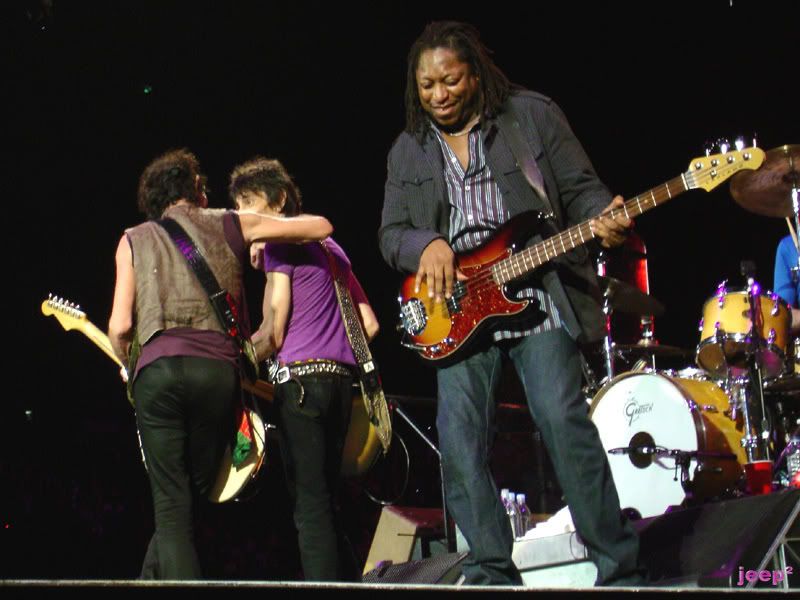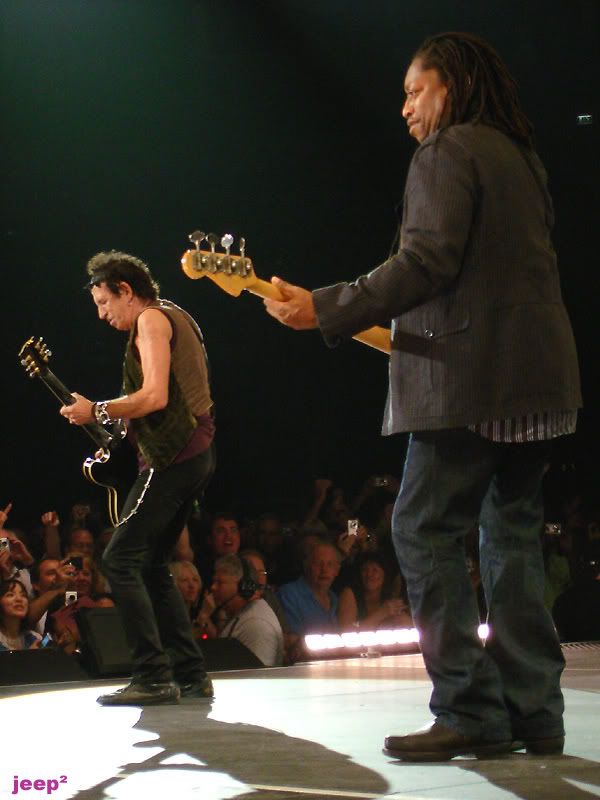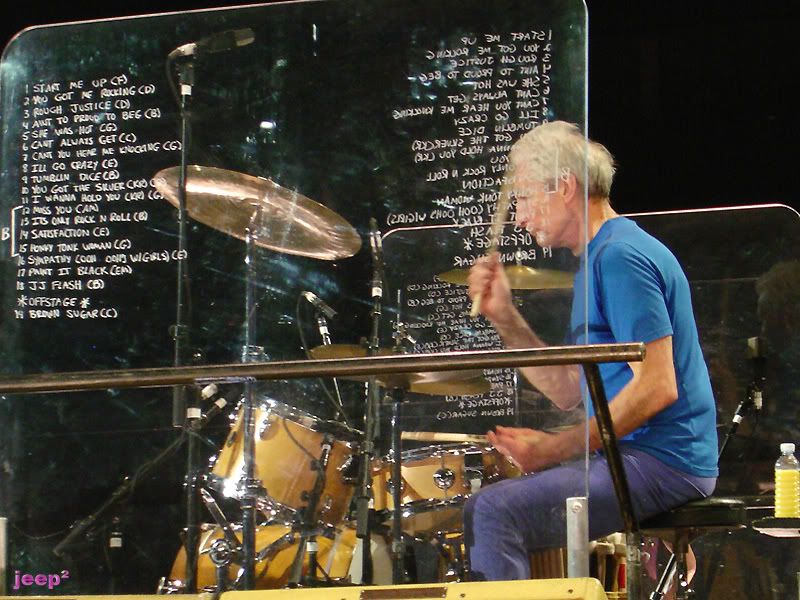 (thx jomo297 !!!)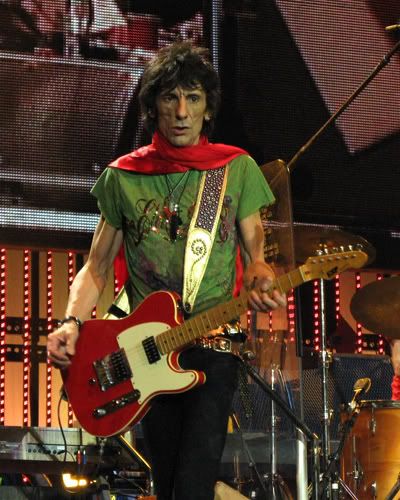 Ronnie with an ESP

Keith lights up despite the law!

(thx SimonN)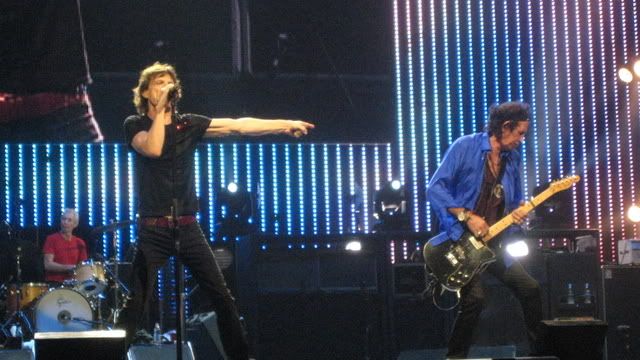 #142 London I, England, August 21th
Reports:
Last night: The Rollng Stones (thelondonpaper.com)
Rolling Stones: Should the Stones jack it in? (telegraph.co.uk)
Rolling Stones show a sm-ash (thesun.co.uk)
LOTS of pic flying around; here's some: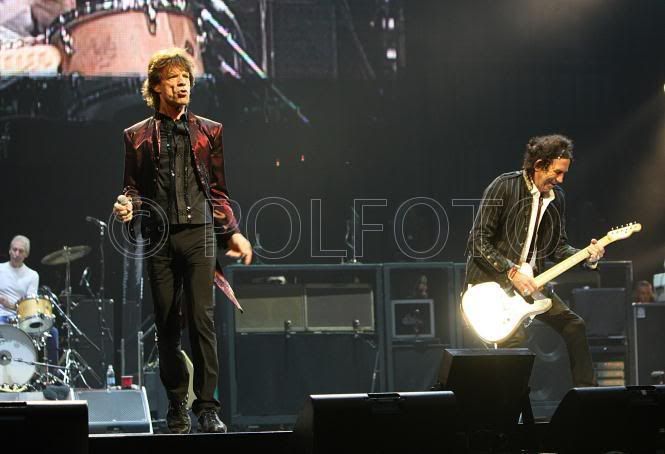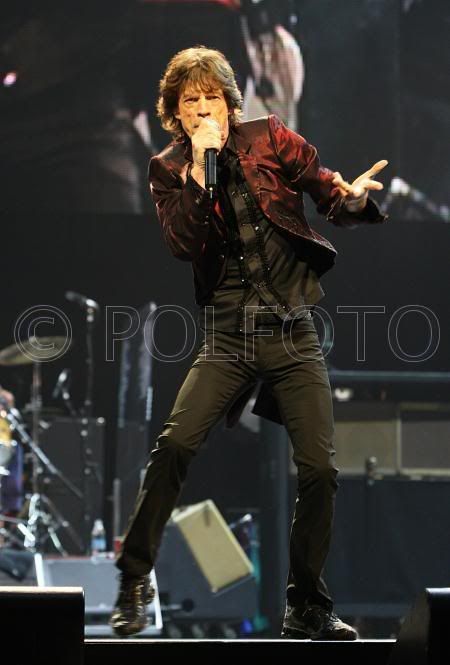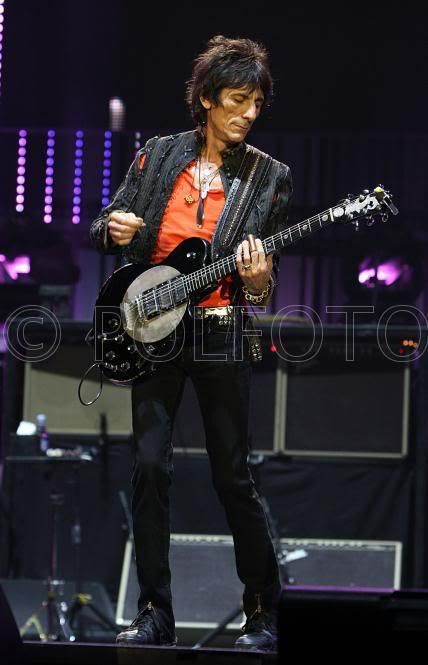 (thx alreadyoverme)
(thx SimonN!):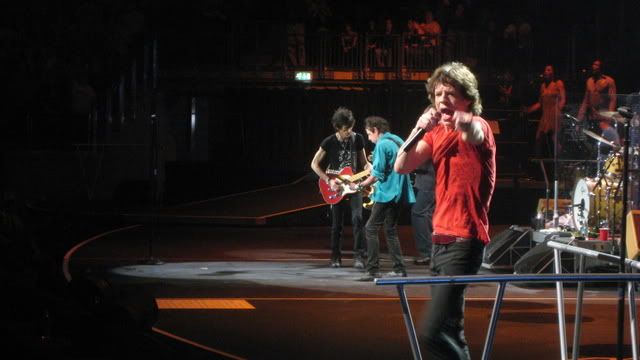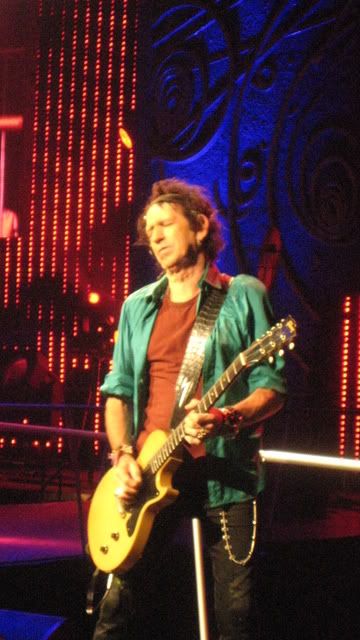 The first pic from the gig (thx gottorollme!!):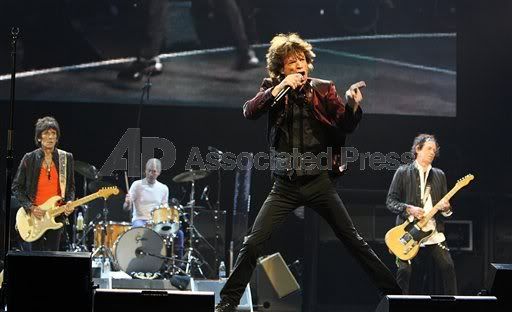 #141 Dublin, Irealnd, August 18th
Satisfaction still guaranteed (nwipp-newspapers.com)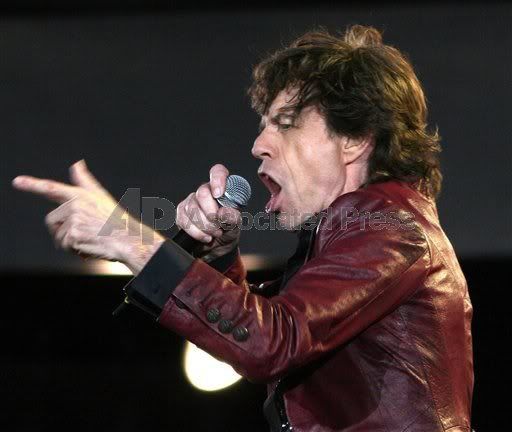 (thx. Gazza!)

(thx. Gazza!)
Pre-Gig
Uh-Oh: Wet conditions for Slane rock concert (ireland.com)
After 25 years, the Stones roll back to Slane (belfasttelegraph.co.uk)
Traffic management plan for Stones at Slane (rte.ie)
Satisfaction if you take bus, say gardai (independent.ie)
Stones rolling in…but bring your wellies (independent.ie)
Stones rolling in…but bring your wellies (independent.ie)
Satisfaction? The Stones debate (independent.ie)
#140 Hamburg, Germany, August 15th
Reports
(Fabulous: the Hamburger Abendblatt:)
30 000 Fans feierten die grösste Rock-'n'-Roll-Band der Welt – Die alten Herren ließen's krachen – Kein böses Wort über Rock-Geriatrie oder  Rentnerband. Die Rolling Stones waren in Topform und das Publikum begeistert. [more]
NDR2: 45 Jahre Musikgeschichte mit viel Licht und wenig Schatten
#139 Düsseldorf, Germany, August 13th
Reports:
Fröhliche Stein-Zeit (rp-online.de, german)
Another gallery with 31 pics (nrz.de) !
Amy quits Stones gig (mirror.co.uk) – I cite: Troubled Amy Winehouse has pulled out of a Rolling Stones gig – after her dad and father-in-law became embroiled in a bitter row. The 23-year-old singer, who collapsed last week after a three-day booze and drinks bender, was due to support Mick Jagger and the boys in  Dusseldorf, Germany, tonight.
But it is thought doctors feared she would struggle to cope with flying and performing after her heath scare and ordered her to cancel. […]
#138 Lausanne Switzerland, August 11th
Report and Video (german): Stones gaben in Lausanne ihr Bestes (tagesschau.sf.tv) Video: tagesschau.sf.tv/sfvideo/
(thx gazza!! AP Photos/Keystone, Laurent Gillieron)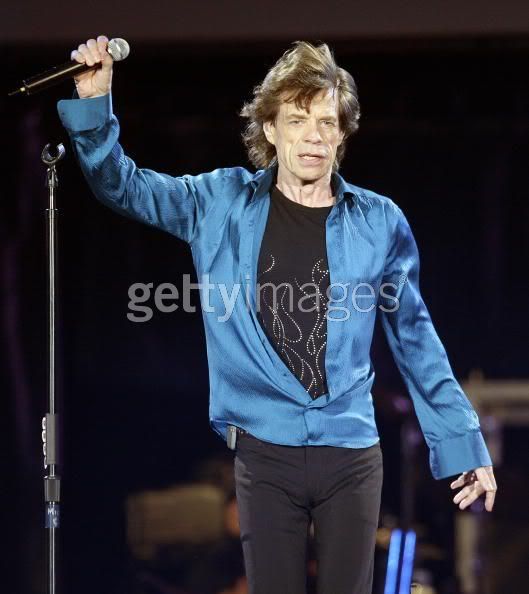 #137 Oslo, August 8th
Arrvial: (dagbladet.no)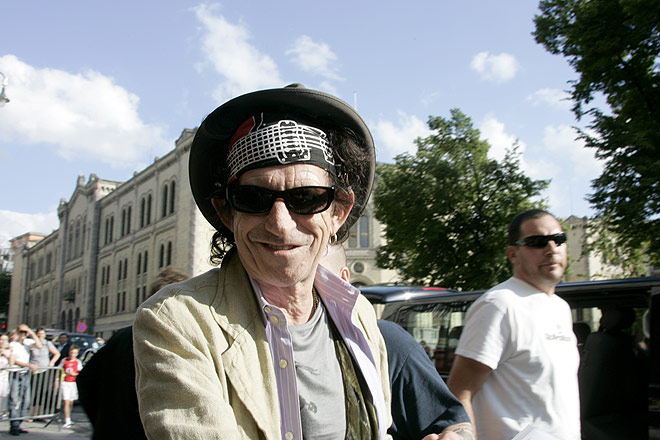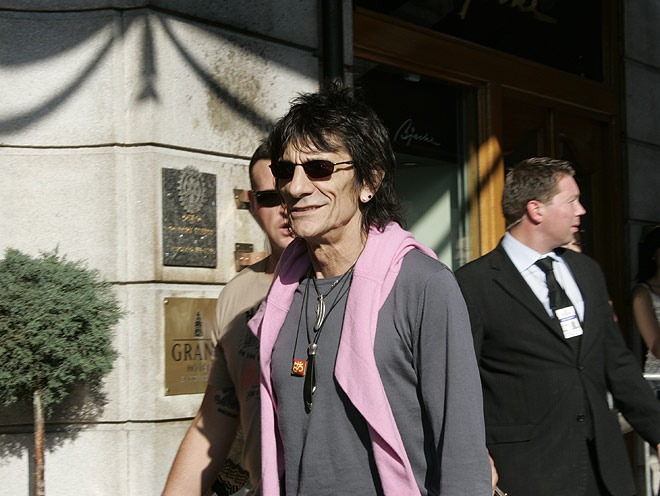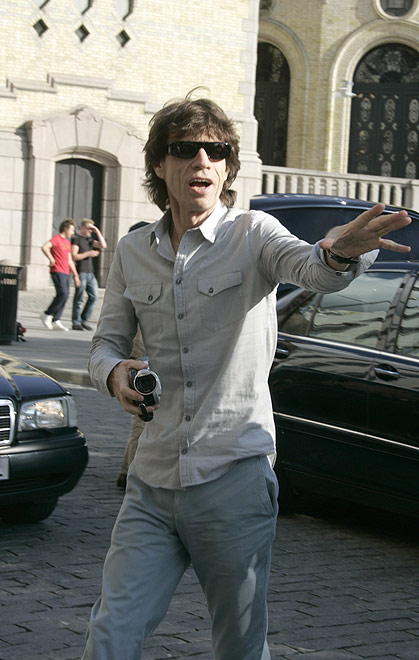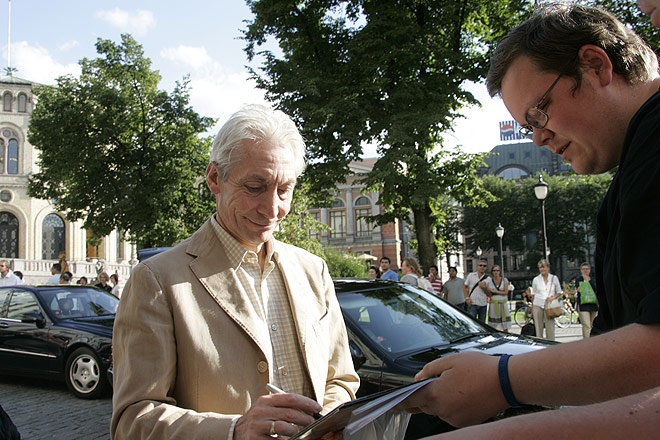 Gig: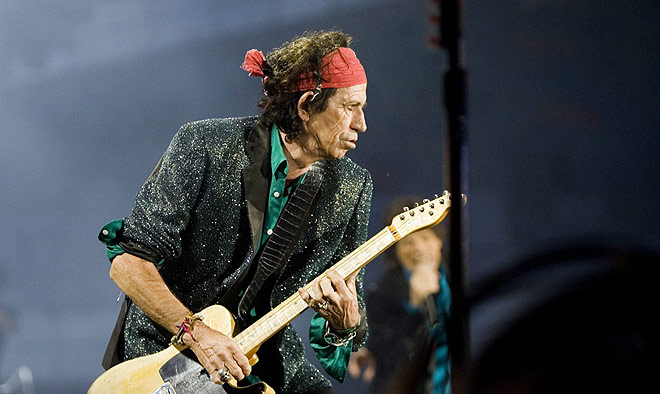 Report:
Sanger fra steinalderen (dagsavisen.no – gallery with 20 pics!)
#136 Copenhagen, August 5th
Start of the gig: Start Me Up (thx. BIF2006, PartyDoll MEG)
Keith with a special Telecaster (thx. wisssoul!!)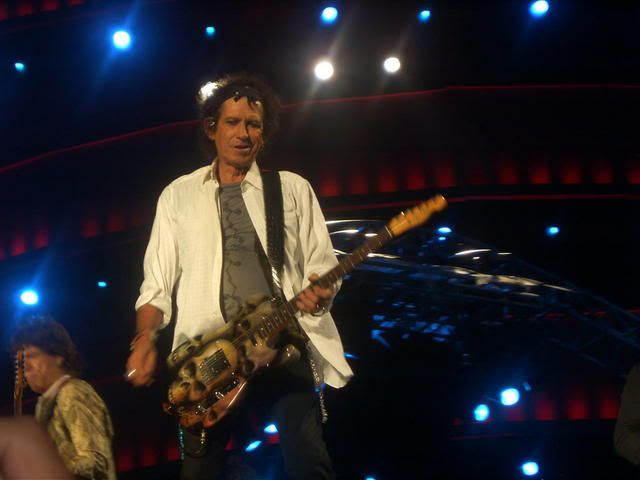 See the gallery from politiken.dk
Reports:
Stjerneregn over rockdinosaurerne (metroexpress.dk)
Stones rullede i Parken (metroexpress.dk – with gallery)
De sataniske vers fra Stones (ekstrabladet.dk)
Skandaløs optakt til Stones-koncert ()
# 135 Gotenburg, August 3rd
2 great ones: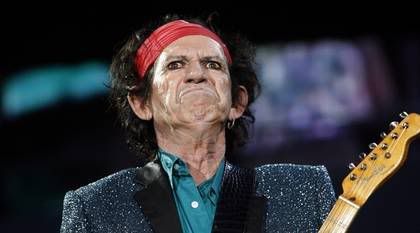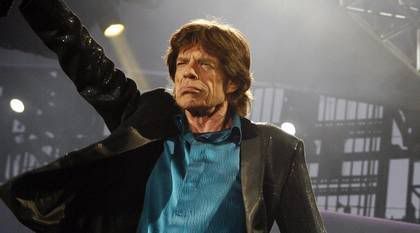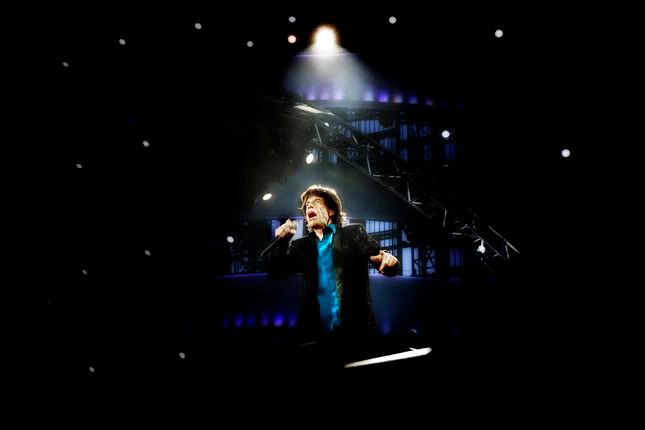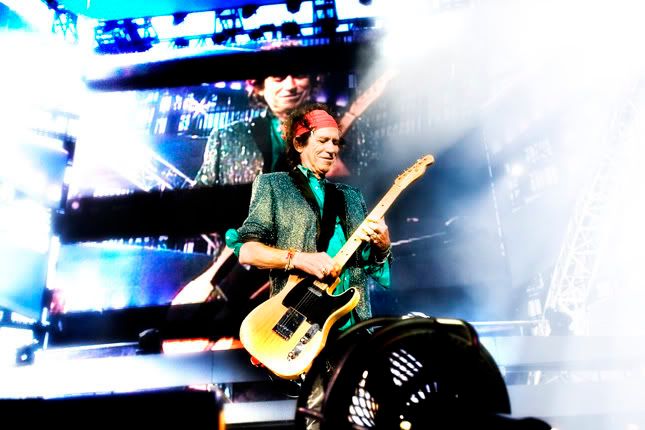 #134 Helsinki, August 1st
Report (in English)
Torn and frayed, but still punching their weight (hs.fi)
Video-Report: MTV3.fi
Keith was apparently drunk and almost fell of the stage:
Keith Richards shocks fans at gig (digitalspy.co.uk)
Stone Keef's rolling drunk (guess what: the SUN … well …)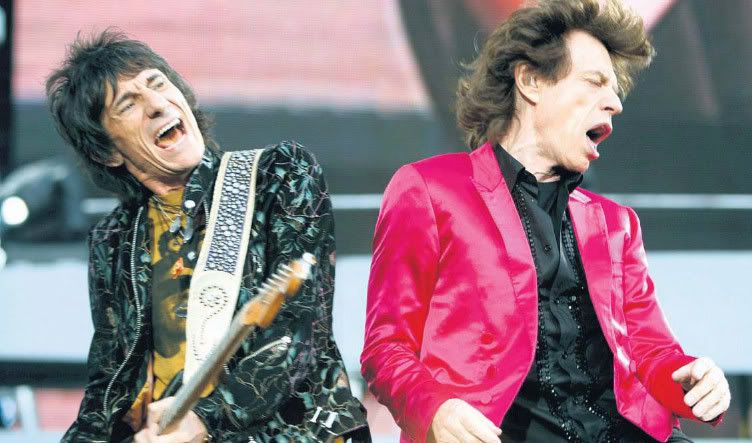 (thx. alreadyoverme!)
#133 Warshaw, July 25th
Reports from TVN24.pl with video footages and links: "Stonesi dali czadu!" (thx. alreadyoverme!)
Pics: (CGM.pl)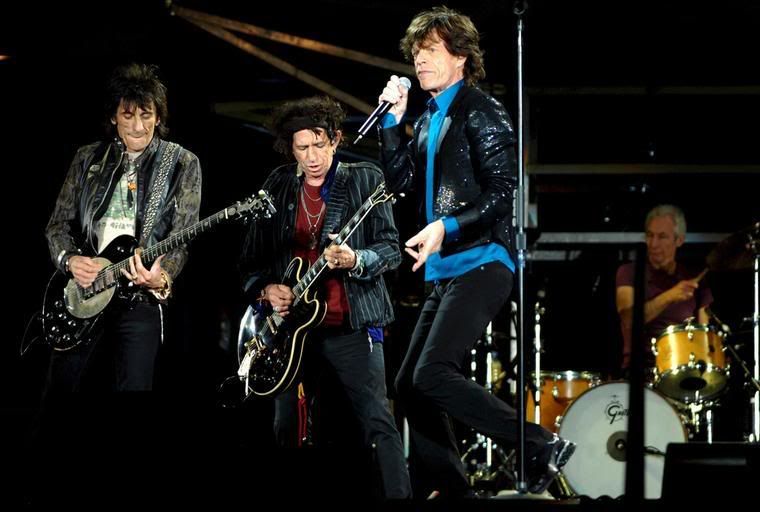 #132 Brno, July 22nd
Pics: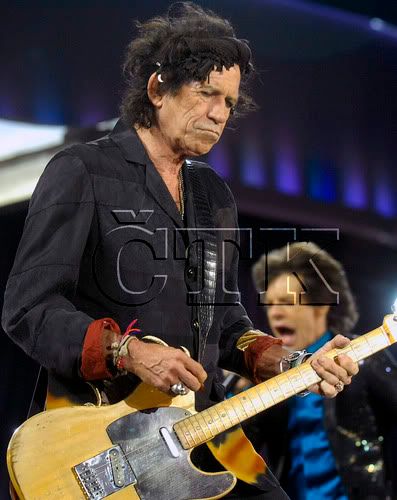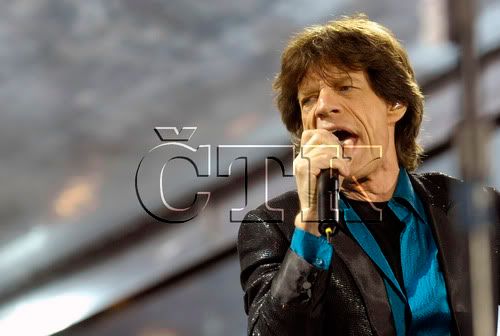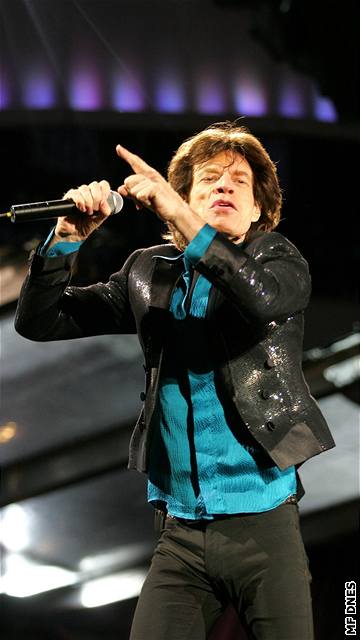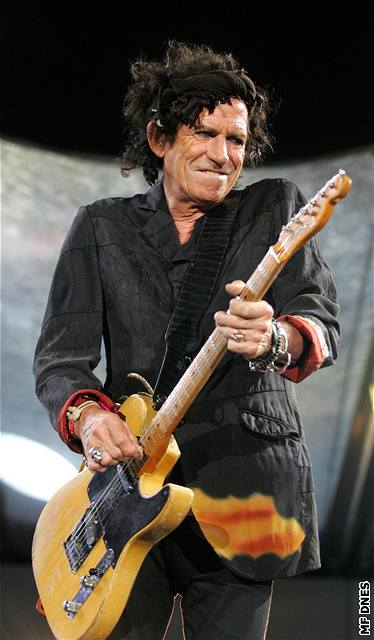 Reports:
Gallery
(brnensky.denik.cz)
# 131 Budapest, July 20th
Reports:
A Start Me Up-pal kezdett a legendás rock együttes (nepszava.hu)
Koncert magas hofokon (nol.hu)
Some pics (thx alreadyoverme, arizojp!)